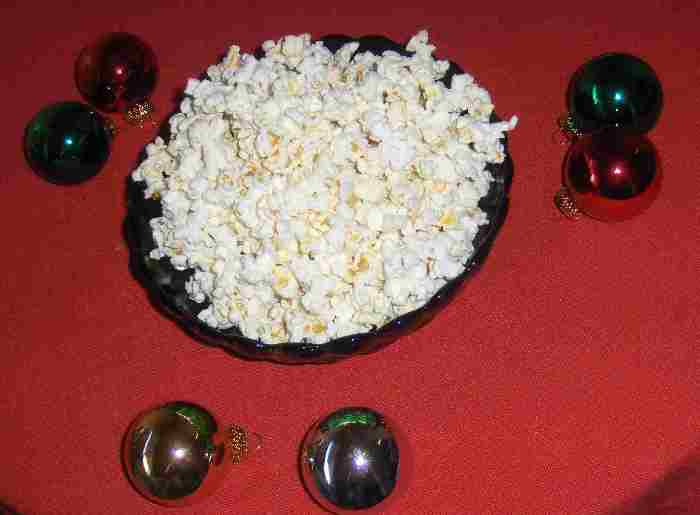 OK, you already know all about It's a Wonderful Life and Miracle on 34th Street.  Want to see some other great classic Christmas movies?  You might like:
"Holiday Inn", with Bing Crosby
A fun evocation of Christmas the way it probably never was, in the 1940's!
Sure, you're going to have to suspend disbelief (would the two main-character vaudevillians really want a permanent relationship with a woman that fickle?  And even if they did, and one of them "won" her, would the trio still be even on speaking terms?  Here, they all seem to remain great friends throughout!).
But, after all, it is a Christmas fantasy–and the plot line gives ol' Bing a great lead-in to sing that all-time, warmly-imagined Christmas classic–with a Christmas tree to help him out!