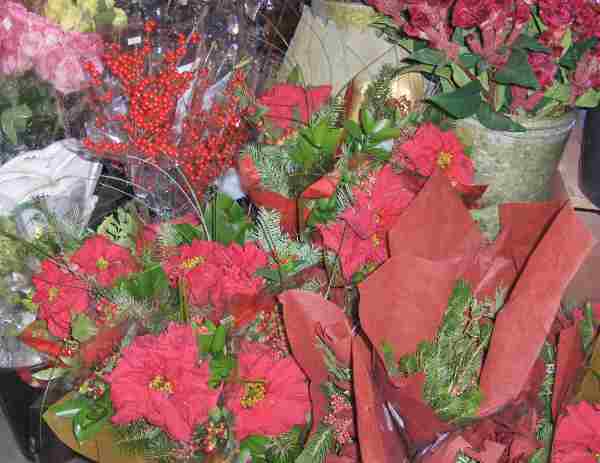 In his time, Charles Dickens was considered to be "the man who invented Christmas", thanks to his classic, A Christmas Carol. But what were some of his experiences with Christmas?
In this conclusion of a special series, Rare Books Head Librarian Janine Pollock, from the Free Library of Philadelphia, shares a story of one Dickens Christmas.  And if you're visiting family in Philadelphia this Christmas, she also has some documents you might like to see, courtesy of a certain Mr. C. Dickens, in two current exhibitions that run till January, 2013!
And–a very Merry Christmas!  Most certainly, "God bless us, every one"!