by Noella Noelophile®
This morning, at 11 am, is it.

The grand opening of Southern California's first all-independent-author bookstore: Pipe and Thimble Publishing and Bookstore.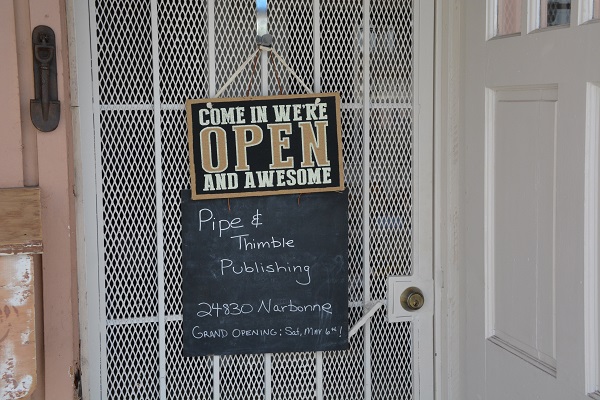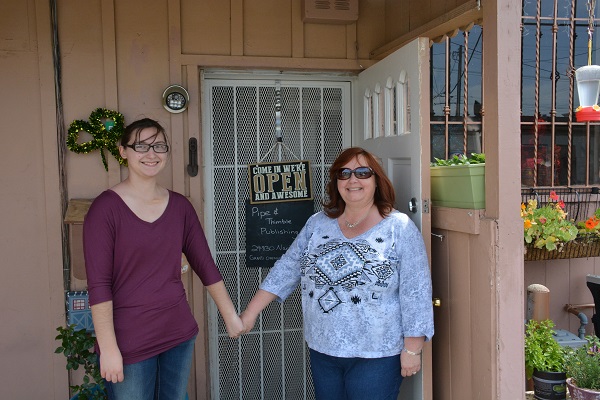 Mother-daughter creative team/proprietors Barbara and Ellie Lieberman would love to invite you to join them.
Barb says the Mayor will be there to cut the ribbon at 11:00 am sharp.  They'll have music all day, refreshments, courtesy of RSVPea Catering…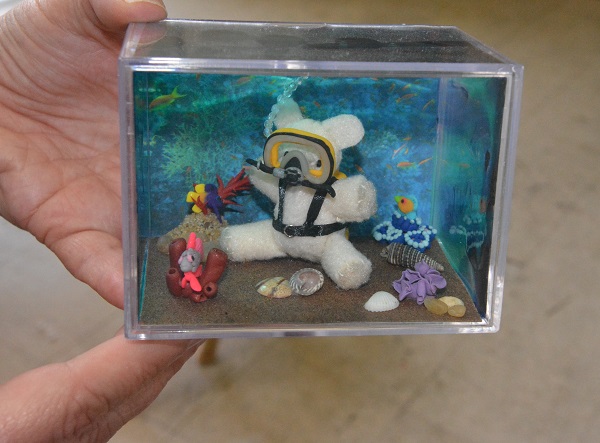 …and lots of cool creations from local artists.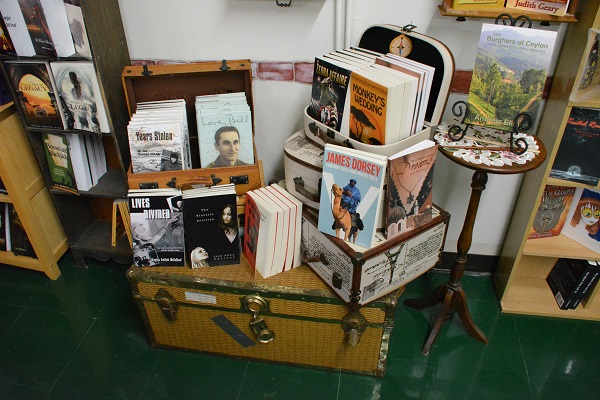 Best of all–though–there are a minimum of 250 titles on their shelves, from authors who are either self-published or published through a small press!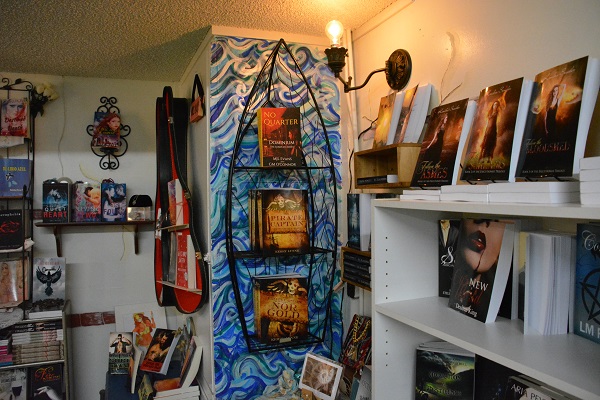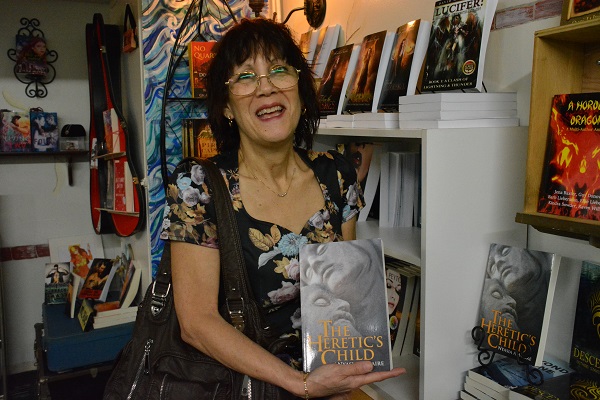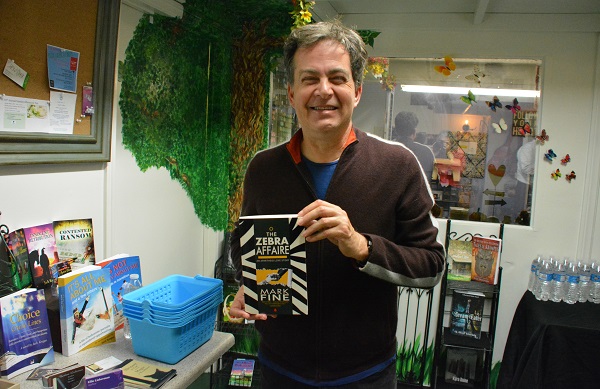 You may want to get out your summer calendar and start marking some dates, too.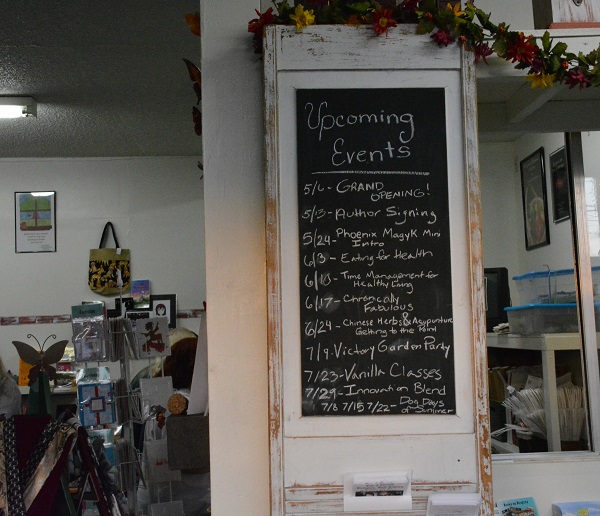 Pipe and Thimble has a full schedule of cool events.  Just a few of them are their "Victory Garden Party", happening July 9th as a benefit for San Pedro Packages for Patriots; their natural-health speaker series; and, of course, their very first book signing event, one week from today, featuring Jack Kregas and Mark Fine.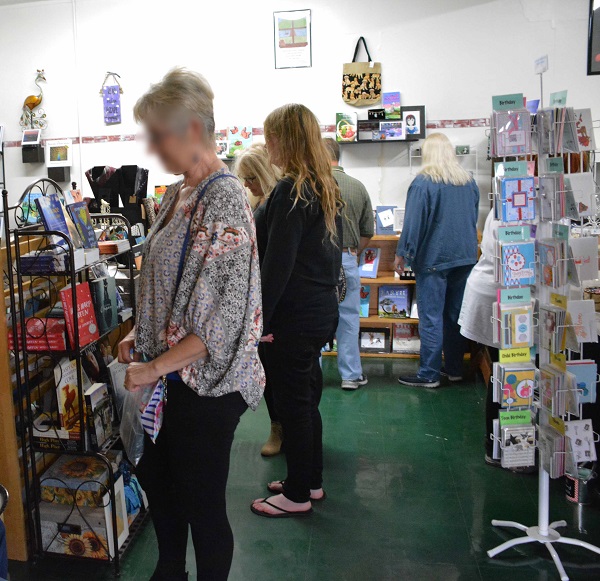 Here's a short feature/interview about their new store.  But please don't take my word for it– come see for yourself if Pipe and Thimble Bookstore is a magical space!
Pipe and Thimble Bookstore and Publishing Company celebrates its store's Grand Opening this morning, Saturday, May 6th, at 11, at 24830 Narbonne Avenue, near 250th Street, in Lomiita.  Hope to see you there!