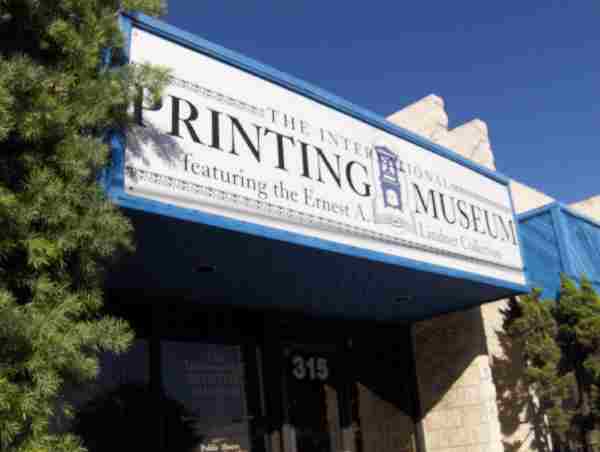 What would Fagin have had to say, about Christmas?  What perspectives would the Artful Dodger, Miss Havisham and Little Nell have had, on a Yule celebration?
Here's your chance to find out.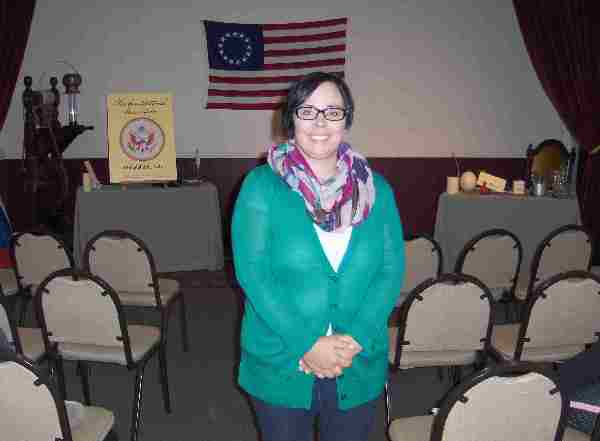 Next Saturday and Sunday, December 8th and 9th, the International Printing Museum, in Carson, hosts their annual Dickens Holiday Celebration.  And amid the festivities, an English Christmas repast, a "Christmas Carol" performance courtesy of "Mr. Charles Dickens" and an opportunity to print Victorian Christmas cards on a working press…you can also rub elbows and exchanges impressions with some of Dickens' most memorable characters.
Cast members Ken Riedel and Kristin Boaz offered a festive look inside their characters' perspectives.