by Noella Noelophile®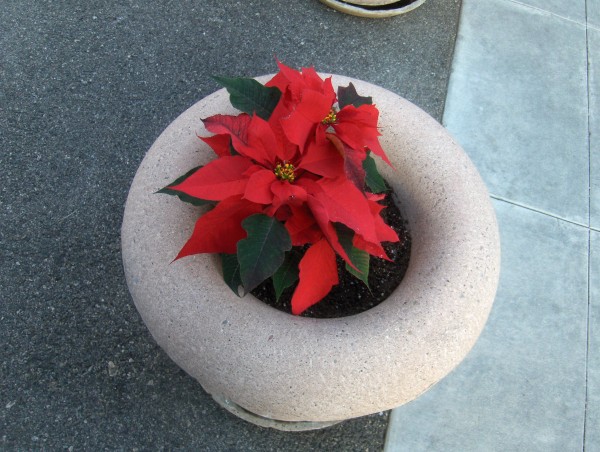 A joyful, Merry Christmas to you!  Thank you for reading this, and for following us through the year.
California Christmas this morning–at least in the Southern California area–is clear, bright-blue and chilly.  We have forty-nine degrees at about 8 a.m.
We also have Christmas music, candles and family–and memories of snow-covered Christmases past.  (Thankfully, we don't have to shovel, or scrape ice off, those!)
This past week, a favorite friend expressed some disappointment that Christmas was "almost over".  That's interesting–because she said that on December 23rd.   During the Christmases I remember as a child, the glow always seemed to linger past the day itself.
Today, it does seem that, once the turkey's eaten and the presents are opened, we're starting to look at Valentines.
I'd be thrilled if Christmas season started later (yes, I harp on this a lot, but I'd prefer not to see ornaments before Halloween!).  Then, wouldn't it be great if we kept it around up through the next week–the "Christmastide" after December 25th?  And maybe even made it last till January 6th, when we celebrated a "Little Christmas" as many European families once did?
I don't think I'm alone in this sentiment, as more than one person added, on social media, that they would like all the "special" of Christmas to last longer.  It's like a golden blanket to me–and I'd love to wrap that "blanket" around everybody for the next weeks to come and keep the warmth and sparkle a lot longer, rather than packing it away with the after-Christmas sales tomorrow.
What do you think?   (And wherever you weigh in on this, I hope today is full of warmth, love and festivity for you.)