by Noella Noelophile®
Ever plan to read "just for ten minutes" before turning out the light?  And an hour later, well…
For our 2015 Christmas gift list of books, here's one more I'd recommend, of that variety (i.e., addictive!).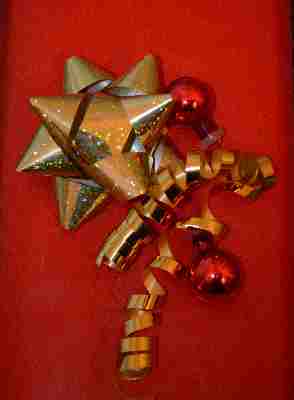 The Painted Girls, by Cathy Marie Buchanan
Life behind the scenes of the Paris Opera Ballet, in the late 1870s, is anything but a fairy tale.
Hunger, poverty and squalor are everyday elements for sisters  Antoinette, Marie and Charlotte van Goethem.   Living in a lodging house with their widowed mother, each of the girls nevertheless has a dream–with the Paris Opera Ballet at its core.
With their mother more interested in alcohol than responsibility, seventeen-year-old Antoinette finds herself parenting her younger siblings.   Antoinette's former aspirations of   becoming a principal dancer at Paris Opera Ballet have failed, and she now focuses on caring for thirteen-year-old Marie and seven-year-old Charlotte.
With the rent due, their mother forces Antoinette to take her sisters to the Paris Opera Ballet school.  After Antoinette reluctantly complies, both girls are accepted onto the payroll.  But while cosseted Charlotte is convinced of her future as a star, Marie has no such illusions.
Possessing keen intelligence and a "monkey face", Marie nevertheless finds herself desperately wanting to become a principal dancer.  In the course of her classes, she catches the eye of painter Edgar Degas, who asks her to model for him.  Degas' drawings of Marie attract the attention of Monsieur Lefebvre, a wealthy member of the Legion of Honor, who becomes the young dancer's patron, or "abonne".
Meanwhile, Antoinette gets drawn into a web of obsession and self-delusion with a dangerous and charming boy.  Even with evidence mounting, she refuses to believe others' warnings about her new love.   As Antoinette becomes more and more convinced of her happy future with mysterious and profligate Emile Abadie, Degas begins sculpting a statuette of Marie for an upcoming exposition.  Marie believes that, once unveiled, this work will establish her as a dancer and enable her to achieve her dream…
Cathy Marie Buchanan offers a gritty look at the underside of Parisian society, in this novel based on historic fact.  Alternately telling her story from the viewpoints of Antoinette and Marie, she evokes the gritty realities of life for women on their own in 1890s Paris.  Readers will almost see the steam from the wash house, or hear the rasp of the Mazas prison gate.
Buchanan also adds a fascinating author's note,. about the known facts of the van Goethem sisters' lives and Degas' work.  You may never look at a Degas painting again without thinking of Antoinette, Charlotte and Marie.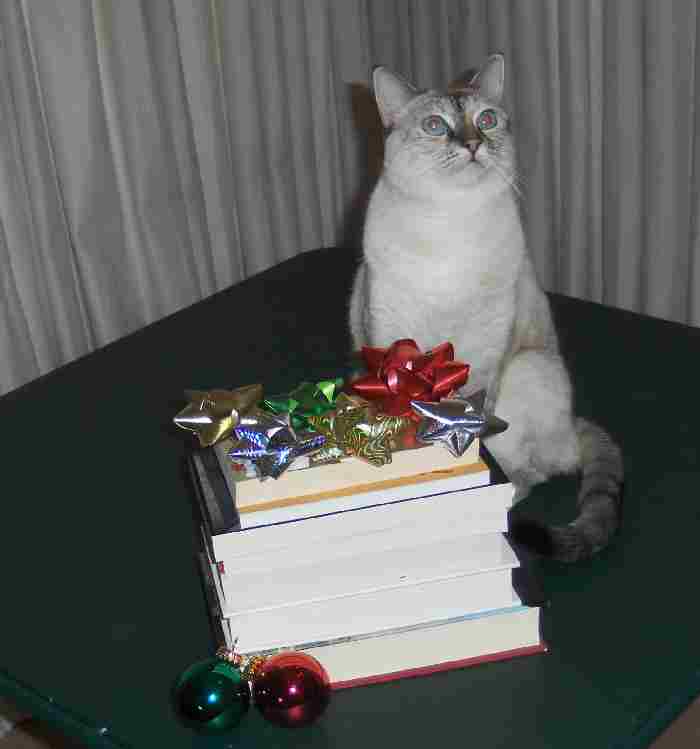 Now, as of summer, 2015, I am also an Amazon affiliate.  If you would like to order this  book through my Amazon link, that would be great–I do need you to know I receive a small commission on any sales made this way.
Whether you do that or not, though, please consider supporting the author–and the others I've recommended.  I've linked to each one's personal webpage first (and no, I DON'T get commission for that.  Getting to read their books is a nice gift).