by Noella Noelophile®
For everyone on my gift list who "has everything", there's one gift that always seems to work well anyway.
You guessed it–a great book.
Here's another one you might like to consider–to give someone special on your list, or to curl up with on a December evening…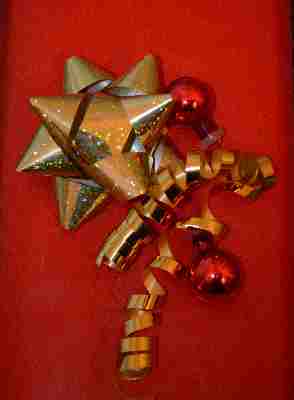 I Gave My Heart to Know This, by Ellen Baker
While not a "mystery" per se, this is a great story to "unravel" as you read.
Ellen Baker skillfully transports her readers through various time periods, including the 1920's,1940's, and the 1990's,  to tell a multigenerational tale of the hopes and dreams of some unforgettable women.
In the first pages, we meet Violet Maki, matriarch of a Wisconsin farm family, in the 1920s–and her great-granddaughter Julia, a talented photographer, as she tries to pick up the pieces of her life after a tragedy, in 1999.  When Julia agrees to house-sit for her Aunt Alice, she winds up learning long-held family secrets that shake her world.  And the story gets set in motion by a mysterious elderly woman who turns up at the house, claiming she lives there…
At the heart of the book is Grace Anderson, one of the first "Rosie the Riveter" working women of the 1940s.  Grace has put aside her dreams of becoming a Hollywood costume designer to care for her younger siblings after her father's stroke.  Working as a welder in the local shipyard, Grace tells herself that her current circumstances are just a temporary diversion from her dream.  She's carefully avoiding a commitment to boyfriend Alex, serving overseas, even as her friend and co-worker, Lena Maki, begins campaigning for Grace to become her twin brother, Derrick's, pen pal.  But when wartime tragedy strikes, Lena's sweet naivete takes on a darker, more obsessive tone.
You won't forget Baker's characters: practical Violet; her husband, the dreamy and apologetic Jago, with his love of Shakespeare and gambling; rough-and-tumble Boots; Grace, dealing with her wartime dilemma of loyalty versus reality; Lena, with an agenda that may or may not signal mental illness; and, of course, Julia, learning to survive as she uncovers the past.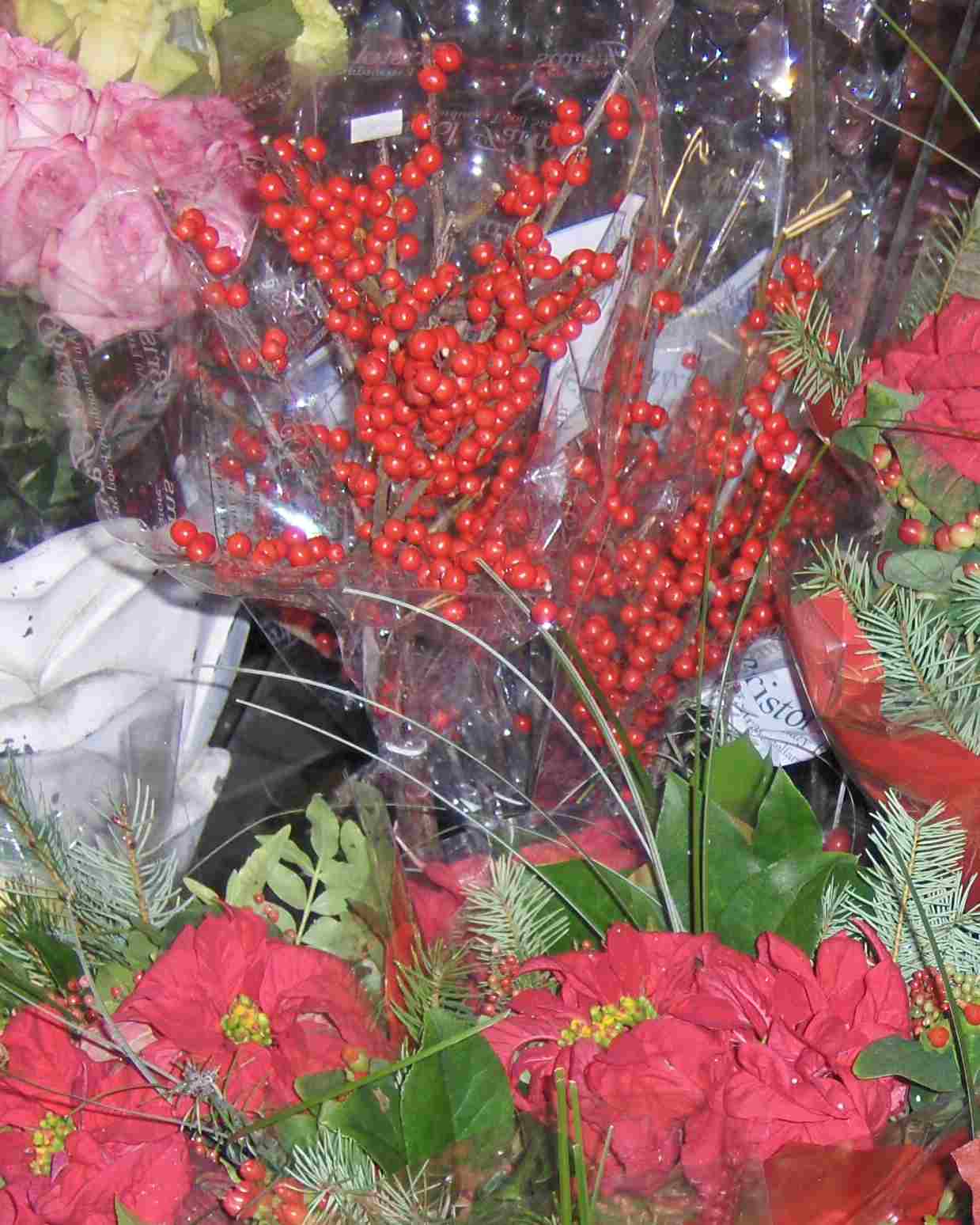 Now, as of summer, 2015, I am an Amazon affiliate.  If you would like to order this  book through my Amazon link, that would be great–I do need you to know I receive a small commission on any sales made this way.
Whether you do that or not, though, please consider supporting the author–and the others I've recommended.  I've linked to each one's personal webpage first (and no, I DON'T get commission for that.  Getting to read their books is a nice gift).