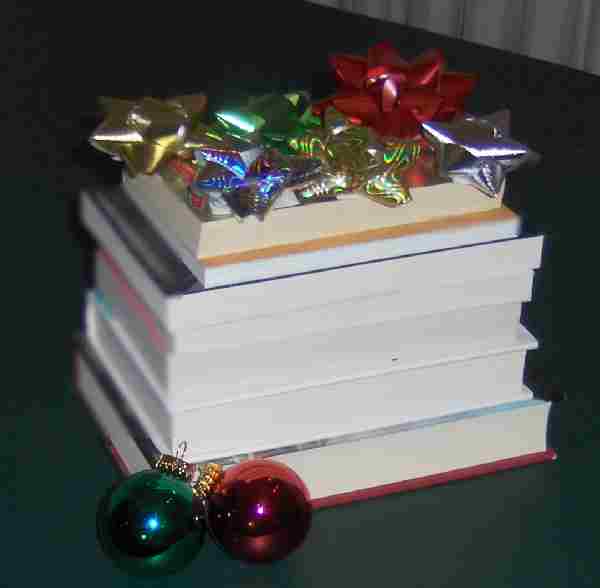 by Noella Noelophile®
Starting to think about books for the special people on your gift list?  You might like to consider these: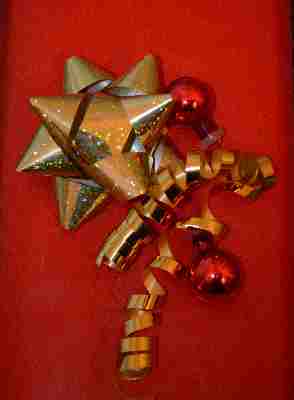 Veil of Roses, by Laura Fitzgerald – One of the best books I've discovered all year.
Tamila Saroush receives a special twenty-fifth birthday gift from her parents: a one-way ticket from the Islamic Republic of Iran to Phoenix, Arizona.  In effect, they've just given Tami the freedom to escape an oppressive regime and pursue her dreams.  But the clock is ticking.  Tami is on a tourist visa and has three months to become an American citizen through marriage, or she has to leave the U.S.
Living with her sister Maryam and kindly brother-in-law Ardishir, Tami begins attending ESL classes at the University of Arizona.  She also begins meeting eligible Persian men.  I won't spoil this by telling you the details–but the characterizations of her suitors are unpredictable and sometimes hilarious.  Meanwhile, Tami meets Ike, an American student who's working in a local Starbucks.  There's a definite attraction–but she must marry a Persian man with citizenship…
Skillful characterization, subplots and insights into Persian culture and history make this a multifaceted story, rather than just a romance.  Maryam is by turns loving and overwhelming, Ardishir has a wryness and humor that brings him to life, and Tami's discovery of the new aspects of her own personality, as she "wakes up her luck", make this a page-turner.
And, there's a bonus–Fitzgerald's sequel to this first story, entitled Dreaming In English.  I won't ruin it by giving away anything here.  Suffice it to say, all the characters we care about are back, and it's very true-to-life in that nothing and no one is predictable.  If you begin reading this, you may well wind up giving yourself the early Christmas gift of an hour in a local coffee shop, as you sip a latte and follow Tami on her journey.