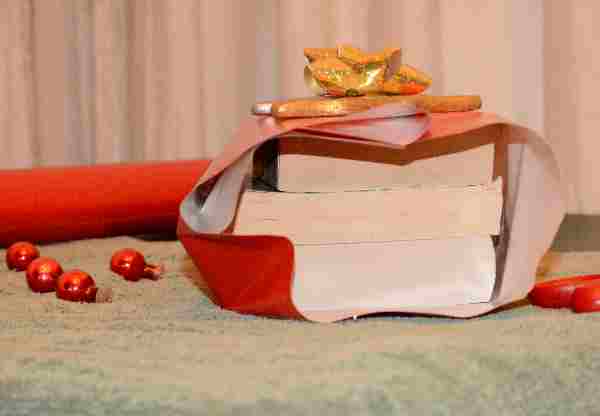 Starting to think about great books to give someone special?   Looking for a total page-turner to download for your Christmas flights–or just relax into after a long day?  Here are three you might want to consider!
Brooklyn, by Colm Toibin.   I could say that this one transports you into another time and place, and effortlessly moves you back and forth, between the protagonist's two worlds.
But, that statement wouldn't come close to doing this novel justice.
Toibin immerses his readers, immediately, in the life of Eilis Lacey, a vocational-school student studying bookkeeping in an economically-depressed Irish small town in the 1950s.
Living with her widowed mother and glamorous older sister,  Eilis is not so much hired as drafted, by the owner of the local upscale grocery shop.  Eilis' romantic life is similarly bleak:  as her best friend, Nancy, receives signs of interest from a well-to-do boy, his best friend humiliatingly snubs Eilis at a dance.
Then, an American priest offers to arrange a job and lodgings for Eilis in his parish in Brooklyn…and her unexpected adventure begins…
In this, his sixth novel, Toibin expertly demonstrates his understanding of the small, day-to-day conflicts that make up our lives.  He captures the selfishness of some of Eilis' fellow passengers to New York–the cattiness (and warmth) of the Brooklynites she meets–and the dynamics of new love and opportunity.   But shocking and tragic news sends Eilis' life in another direction…
I found myself wondering, at the climactic scenes, what in the world the resolution would be–and still guessed wrong!   This is too good a story to spoil by giving it away; though.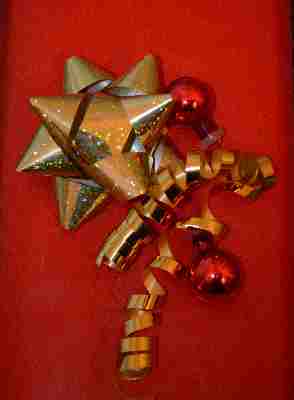 The Shoemaker's Wife, by Adriana Trigiani
Love, family, human nature and history all abound in this sweeping love story, set in the early part of the twentieth century.
Ten-year-old Ciro Lazzari and his older brother, Eduardo, grow up in a convent in the Italian Alps after their widowed mother abandons them.   A few miles away, conscientious ten-year-old "Enza",Ravenelli, is growing up quickly, as she acts as a second mother to her five younger siblings.
As fiery-tempered, charming Ciro and quiet, contemplative Eduardo grow into teenagers, Enza develops into a capable, loving young woman and a gifted seamstress.  Then, one day when Ciro and Enza are fifteen, they meet and begin to fall in love under the least likely of circumstances.
But Ciro has caught a priest in less-than-role-model behavior, and has to pay the  consequences.  Meanwhile, a completely unforeseen turn of events propels Enza to Hoboken, with her father.  Ciro will go on to become a talented artisan in his apprenticeship to a shoemaker, while Enza aspires to a position in the costume department in the Metropolitan Opera House.  When circumstances throw them together a second time, the young couple say hello and goodbye–or do they?
This is a rich, multilayered read, contrasting amusing glances at the Great Caruso's sense of humor with the approaching darkness of a looming World War I.  Trigiani knows New York, and she fills in the details of daily life in the early twentieth century so deftly that her reader can almost taste the Automat pie!   My all-time favorite novel by Adriana Trigiani is Lucia, Lucia–but this more-recent one of hers runs a close second.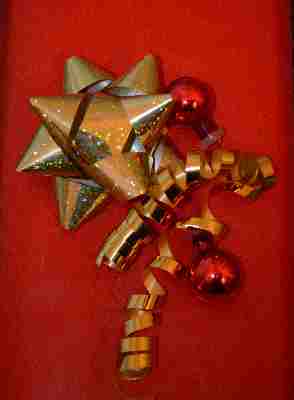 The American Heiress, by Daisy Goodwin

Hard to believe that this is Daisy Goodwin's first novel!  She proves herself a more-than-capable storyteller, whisking her readers back to the Gilded Age: 1890's high-society Rhode Island and England.  In this milieu, showy excess is expected and a wealthy young woman can expect to become a titled member of English society, courtesy of a marriageable-but-impoverished Duke or similar male member of the nobility.
The protagonist here is spoiled, impetuous and emblematically-named Cora Cash.  In the opening chapter, Cora's ambitious mother has plans for her daughter–which include a trip to Europe to find her a titled husband.  But as Mrs. Cash hosts an eight-hundred-guest society ball on the eve of their departure, Cora has other ideas.  She's hoping for a kiss and a proposal from Teddy Van Der Leyden–whom she likes and whose family outranks hers in Newport high society.
When Cora dares to tell Teddy of her plans, his response is not the one she wants.  After the ball–and a completely-unforeseen accident–Cora and her mother travel to Dorset, England.  There, Cora literally tumbles into the life of the Duke of Wareham…
Despite her mother's delight, Cora's new life as a Duchess involves major challenges.  There are secrets all around her, her new husband can be moody and unpredictable, and the matriarch of the centuries-old family into which she has married is less than welcoming.
Besides a great story, one of this novel's best strengths is its wonderful supporting characters.  Mrs. Cash is a shameless social climber, whose blindness to all but her own plans leads to some very enjoyable scenes.  Charlotte Beauchamp is an excellent villainess, with just the right amount of surface sweetness masking her true nature.  For all her scheming, Goodwin still manages to make readers feel some compassion for her–especially when her husband, Sir Odo, reveals some of the meanness that have led the servants to dub him "Sir Odious".
A nice subplot, with its commentary on the times in which they live, is the romance between Cora's maid, Bertha, who is black, and Jim, Sir Odo's manservant. Readers will follow their story almost as avidly as the adventures of Cora and her Duke, Maltravers.   And the scene where spectators avidly share gossip about Cora's wedding will have a familiar, "can't-get-enough-celebrity-gossip" ring.   1890's or not, some things never change!