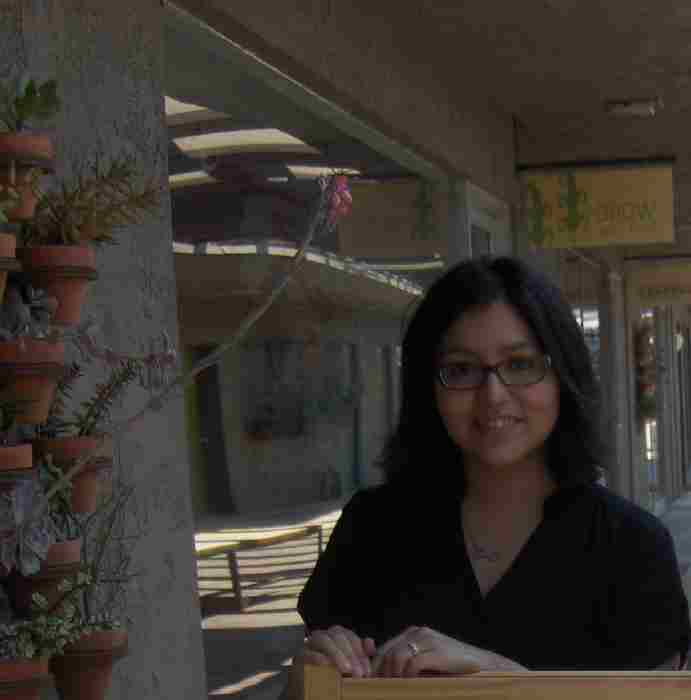 Everyone has a special Christmas tradition.
It could be making the cookies Grandma always set out for company.  Or getting out the red-and-green Christmas tree candles Mom bought when you were six.  Or watching one special show with people you love–just as you've done for as long as you can remember.
Danielle Ochoa, co-founder of A Little Known Shop, in Anaheim, shares some of her all-time favorite Christmas memories.