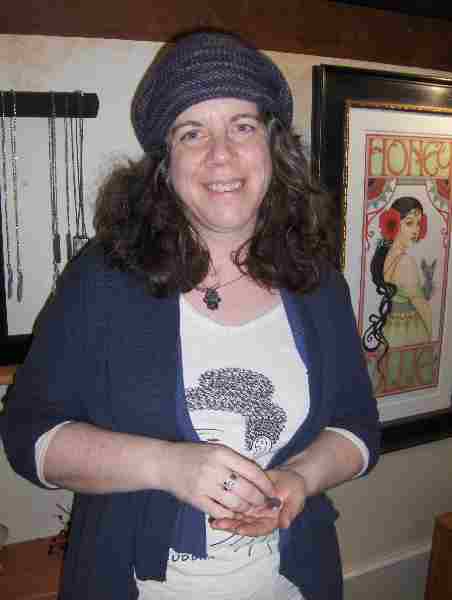 Think you've seen some creative ways of making Christmas special for kids?
Wait'll you hear this fun Christmas memory, courtesy of artist Rain Hannah!
Rain, who is the creator of the Honey and Ollie jewelry line, recalls one favorite Christmas morning, when she and her siblings received concrete "proof" that Santa and his reindeer had stopped by for a visit!