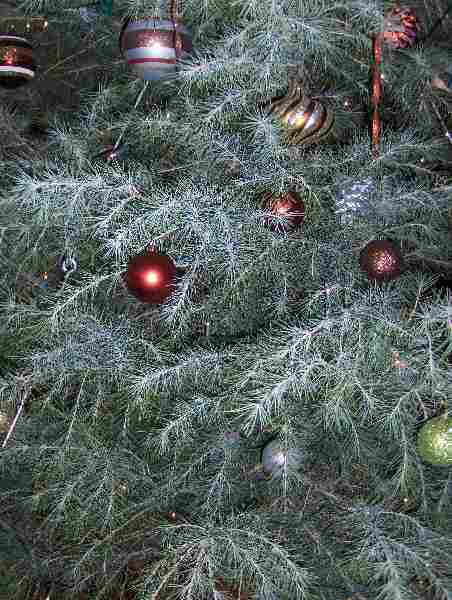 At the climactic scene of A Christmas Carol, a repentant Scrooge begs the Ghost of Christmas Yet to Come for one more chance.
"I will honor Christmas in my heart," he sobs, "and try to keep it all the year!"
Sound like anybody you know?
As Noelophile™ continues, we'll tell you some of the stories of people who have the  Christmas spirit, year-round–not just from Thanksgiving weekend till January 6th.
And if there's anyone whose name you'd like to suggest, feel free to send us an e-mail and tell us!