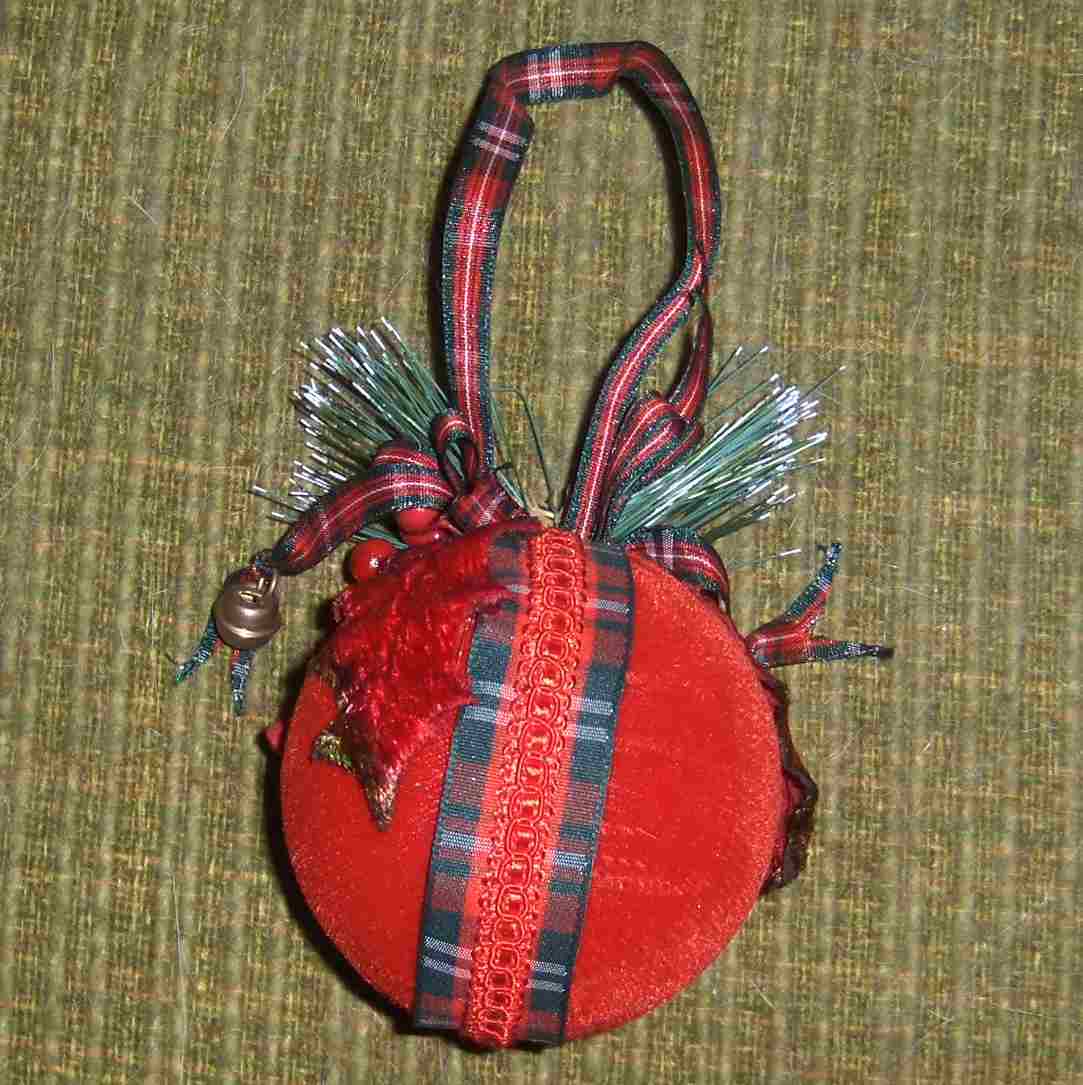 2012 is the bicentennial of Charles Dickens' birth.  So, there are plenty of celebrations going on!
But–what was a real "Dickensian Christmas" like–courtesy of the man whose name it bears?  And what was the creative process like for Charles Dickens, that Christmas of 1843 when he published his classic, "A Christmas Carol"?
Rare Books Department Head Librarian Janine Pollock, of the Free Library of Philadelphia, offers some answers!  In the first installment of this special three-part series for Christmas, Janine explores the circumstances of Dickens' publication of his Christmas classic.
Traveling to Philadelphia for Christmas?  You might like to see two current exhibitions, going on from now till January, as the library wraps up its "A Year of Dickens" events!