by Noella Noelophile®
Last Christmas, I fell in love three times within about fifteen minutes.
Today, I'm expecting it to happen again.  (And so is my husband.)
That's because, this afternoon, Justin Rudd and Haute Dogs will again be sponsoring "Operation Santa Paws" in Long Beach.
Volunteers will meet at 11:45 at Long Beach Animal Care Services.   We'll be delivering toys, supplies and treats, gathered in collection boxes around town, to four different animal shelters, in Long Beach,  Seal Beach and Orange County.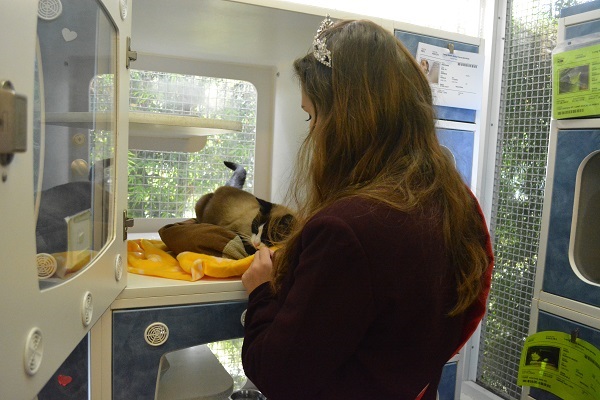 And we get to give treats to some of the animals, perhaps even hold or pet one or two of them.  Which can be extremely risky!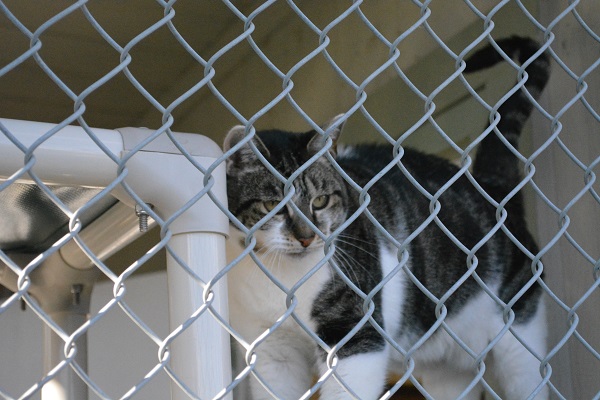 Our household is already comfortably "felined".   If we didn't know our four-legged 'supurrvisors" would never have let us in the house, we could easily have brought home any one of three different "cat-didates" for forever homes, last year.
While kitties are our favorite, there are also quite a few great dogs who need homes–and even some bunnies, at the first shelter.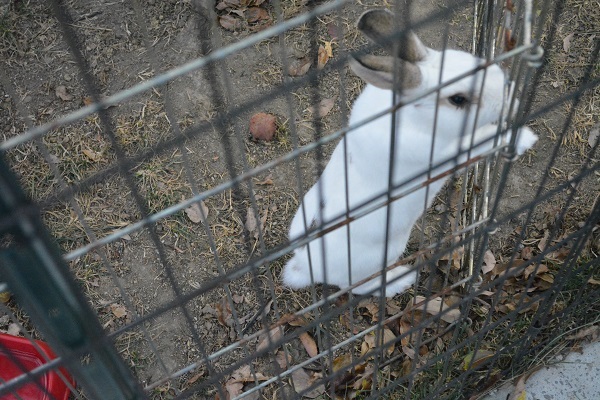 Volunteers spend about thirty to forty-five minutes at each shelter, visiting with the animals and delivering treats and toys.  The goal: to bring them some joy at Christmastime–and perhaps get some animals introduced to their new "forever humans".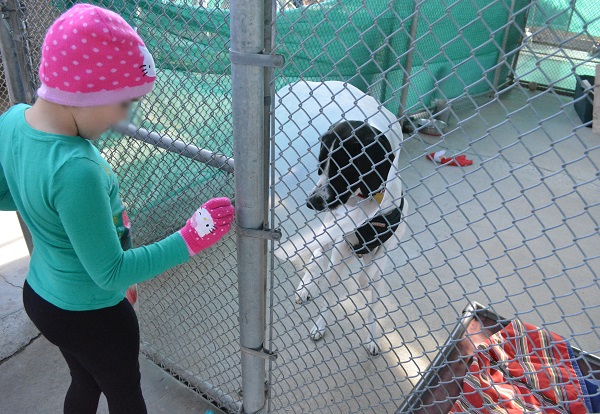 We're also allowed to feed a limited number of jerky treats to the dogs.  (Not too many, please.  Shelter animals' stomachs aren't used to rich food, and the results are decidedly un-merry for staff members if they overindulge!)
Here is a link to our 2015 interview with Long Beach Chief Inspiration Officer Justin Rudd, who started Operation Santa Paws sixteen years ago.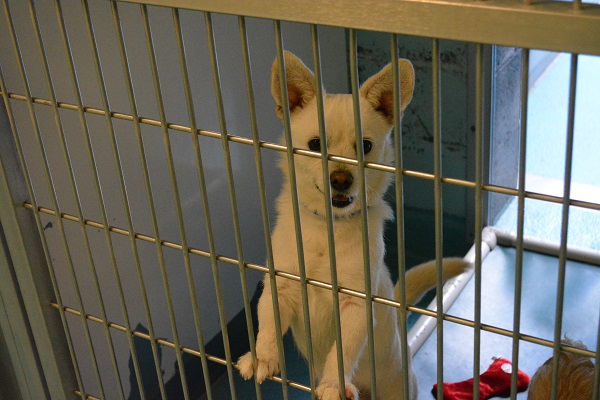 Today's scheduled  Operation Santa Paws visits are as follows:
Sat., Dec. 16, 2017; 11:45 a.m.
– Long Beach Animal Care Services
7700 E. Spring St. @ 605 Fwy., Long Beach, 90815; 562.570.PETS
Sat., Dec. 16, 2017; 12:15 p.m.
– Long Beach spcaLA
7700 E. Spring St. @ 605 Fwy., Long Beach, 90815; 562.570.SPCA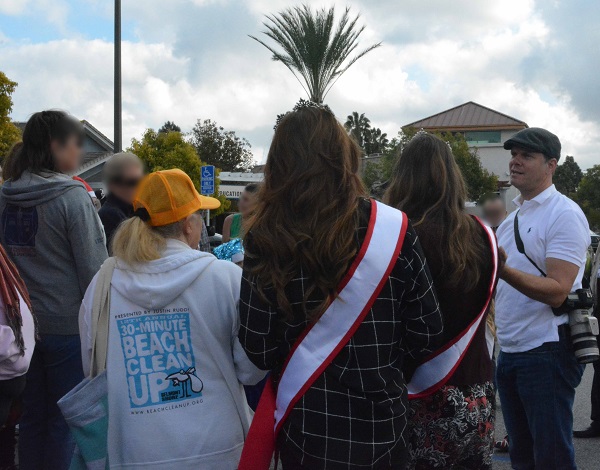 Sat., Dec. 16, 2017; 1:30 p.m.
– Seal Beach Animal Care Center – Seal Beach
1700 Adolfo Lopez Dr., 90740, 562.430.4993
Sat., Dec. 16, 2017; 3 p.m.
– Orange County Animal Care Services – Orange
561 The City Dr., 92868; 714.935.6848
You can go to any one or all four of the shelters the group will be visiting.   Please consider bringing some durable pet toys, food or other items on the "wish list" for the shelter pets.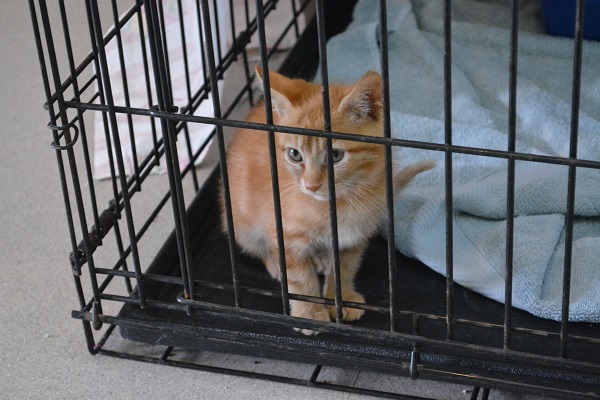 See you there–and be warned.  You just might fall in love this Christmas.