by Noella Noelophile®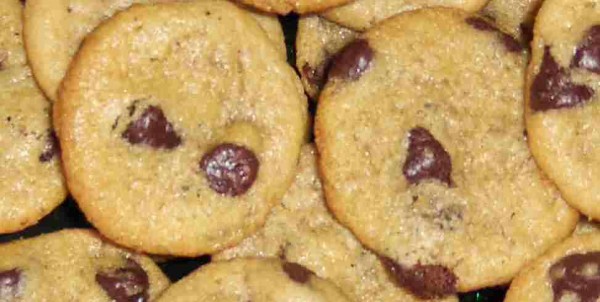 Justin Rudd needs Christmas cookie bakers.
But, he isn't craving a cookies-and-milk Santa moment.  And if you're in the Long Beach area, your favorite charity could come out a winner.
This Sunday, December 10th, Justin's nonprofit Community Action Team hosts Long Beach's seventh "Christmas Cookie Contest".  And Justin, who is both a tireless community activist and Long Beach's "Chief Inspiration Officer", says there's still room for you, if you'd like to bake and compete.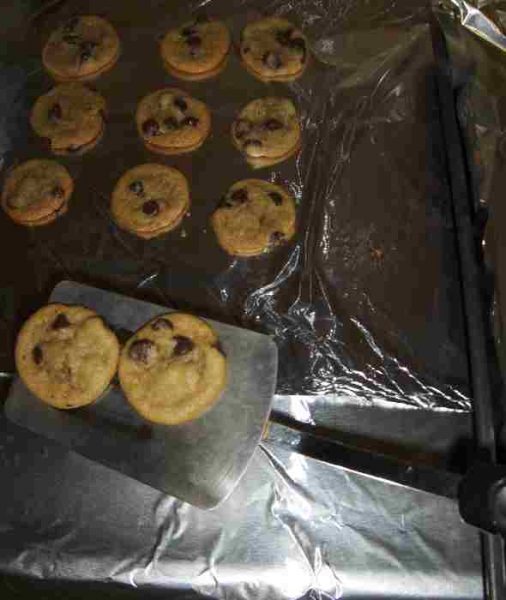 The prize?  After some tough judges (including Santa himself!) have made their selections, the top five winners get both bragging rights–and $50 donated to a favorite charity.
How's that for fun and giving at Christmastime?  Bakers are asked to drop off cookies on Sunday, December 10th at 4 pm at Bay Shore Church, 5100 East The Toledo, in Belmont Shore.  Judges will make their selections based on taste, appearance, quality and their first impression.
Then, at 6:45, there will be a tasting reception and awards ceremony!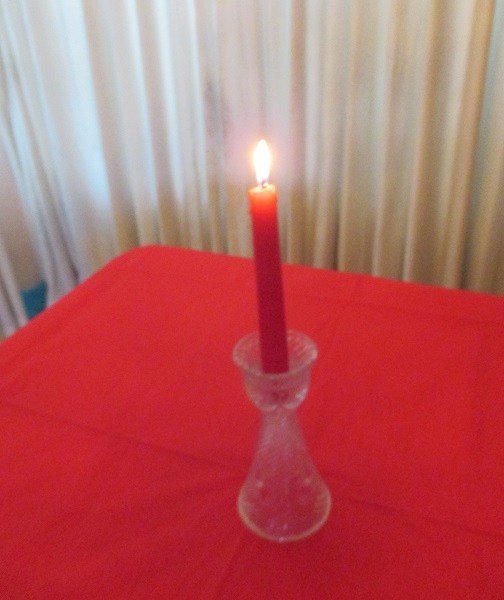 (Normally, participants are invited to a free "Joy to the World" Christmas Concert in the church during the judging.  We're not sorry to say that this is a great concert and hugely popular.  However, we ARE sorry to tell you that it's "sold out". currently.  If you go to the "Register" page, you can join the waitlist, though.)
If you enter the Cookie Contest, admission to the tasting reception is free; if not, it's a $5 admission fee, with the proceeds going to Community Action Team, which hosts approximately sixty community events throughout the year.
Like to know more?  Here's the link for the "Long Beach Christmas Cookie Contest", and it's free to enter!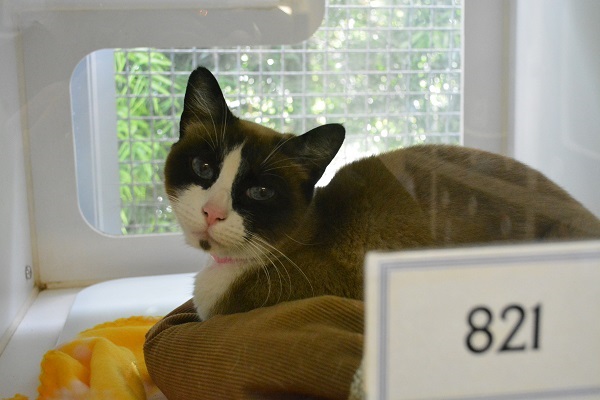 AND–even if you can't come to the "Christmas Cookie Contest"–please consider being a part of "Operation Santa Paws".  Justin and company are delivering toys and treats to four animal shelters in the Southern California area on Saturday, December 16th!  They'd like your help if you can come.  And if not, please consider donating toys or treats to the "Operation Santa Paws" donation boxes you'll see throughout Long Beach.