by Noella Noelophile®
"Uh-oh!" my husband exclaimed.
I turned from arranging a plate of chocolate-chip cookies to give the neighbors.  The timing was perfect–that was just as our cat, "Snow", made a leap that may qualify her for a role in The Nutcracker next year.
And what goes up, must come down.  In this case, kitty landed directly in the middle of my carefully-arranged plate of cookies.
OK.  So Christmas Eve Day was spent baking more cookies for the neighbors.  Bad kitty!  Beautiful kitty.  (If you are a similar "crazy cat person" and need a feline for your Christmastide and about the next fifteen years, may I just climb up on my soapbox for a second and say–shelter adoption?  Please?  I'll even provide the link to Long Beach Animal Care Services here–they have some wonderful cats available for forever homes.)
But–I'm getting off topic.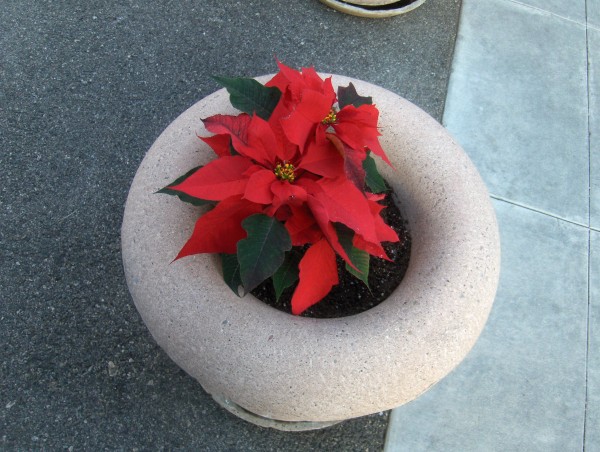 The point, other than to share a fun Christmas 2016 memory with you, is that Christmas zooms by far too fast.
I remember that from my youth.  Weather was straight out of a Christmas card–silvery frost and snow.  Time seemed to stand still under all the snow–it seemed we'd never, ever, ever get to Christmas morning and the tree and presents!  And then, suddenly, Christmas morning was half over, all the packages were opened and we had to start setting the table.  Relatives were coming!
More years later than I care to tell you, and thousands of miles away. there's no snow for Christmas.  But in drought-stricken California, the past two days' rain were a fantastic gift.
And the season's STILL zooming by too fast.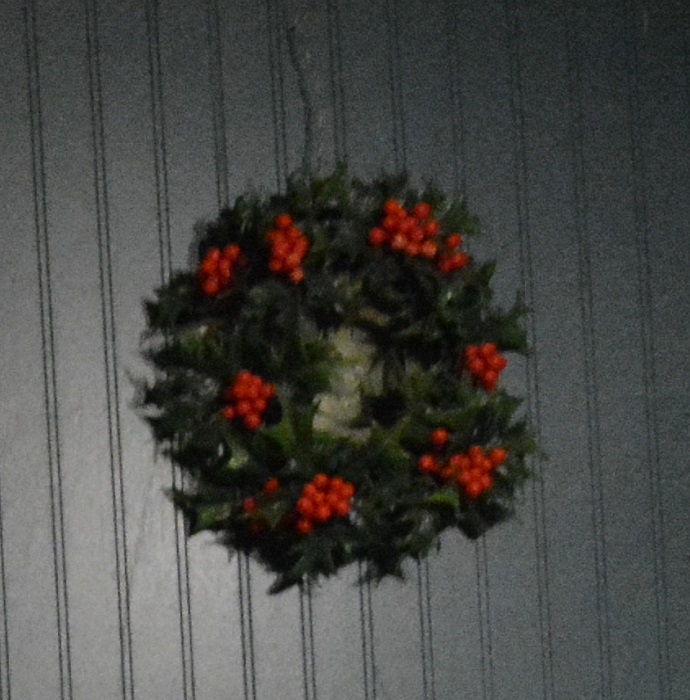 My favorite parts of Christmas 2016?  Today, of course–a bright-blue Christmas ornament of a morning with all the houses decorated with lights.  But also, the Dickens Christmas Fair preparations (and if you're in the Bay Area, now's a great time to tell you that they start taking volunteers in about September, if you want to be part of their 2017 festivities!).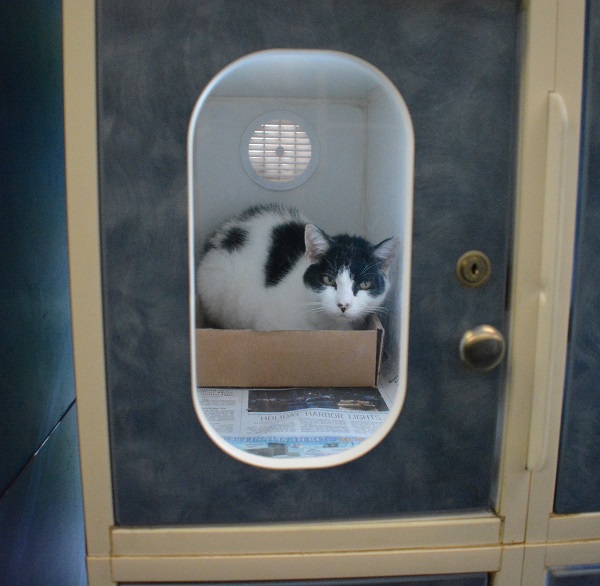 Another favorite?  Getting to be a part of Haute Dogs' "Operation Santa Paws" visit to the local animal shelters, one weekend ago.  And, of course, seeing the breathtaking lighted trees at night on the shoreline in Long Beach.
Wherever you're celebrating Christmas (or Hanukkah), solstice or otherwise, today, may it be full of light, joy and may you be surrounded by those you love.  And I wish we could make Christmas last for at least another week, but preferably all year.  Merry Christmas!