by Noella Noelophile®
On Wednesday morning, we went to the store to pick up a certain gobbler.
As we drove into the parking lot, the sky was bright-blue.  In the air was the heavenly scent of someone's wood-burning fireplace,  Then, we heard a familiar, squawking cry.  Sea gulls!
All of the above reminded me of what I'm thankful for, this Thanksgiving.
When I was growing up, on the East Coast, sea gulls were something you heard in the summertime.  Their cries sounded of sunny days and freedom–and years after moving away from the ice and snow, it's still fantastic to live in a beautiful state where we hear them on a regular basis.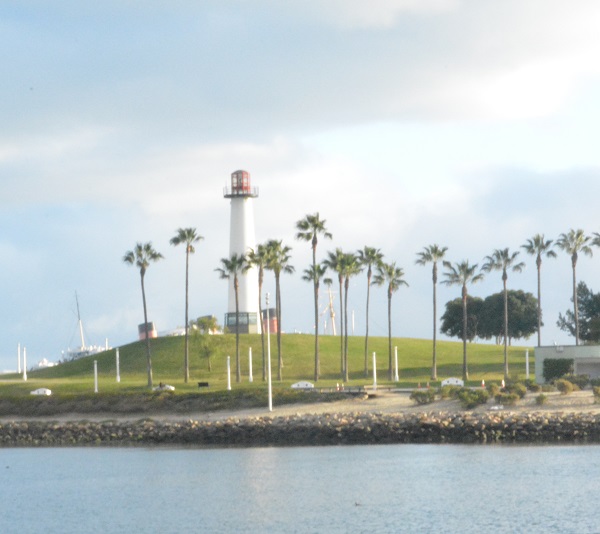 What else am I thankful for?  Here in Long Beach, we're a small community by the sea.  Later this morning, community activist Justin Rudd hosts the "Long Beach Turkey Trot", a 5K and 10K Thanksgiving Day marathon with all the proceeds going to charity.  They'll have runners and walkers starting at 7:00 am, 8:30 am and 10 am, at 1 Granada (right by the beach!).  It's a glorious place to spend Thanksgiving morning, if you have the time.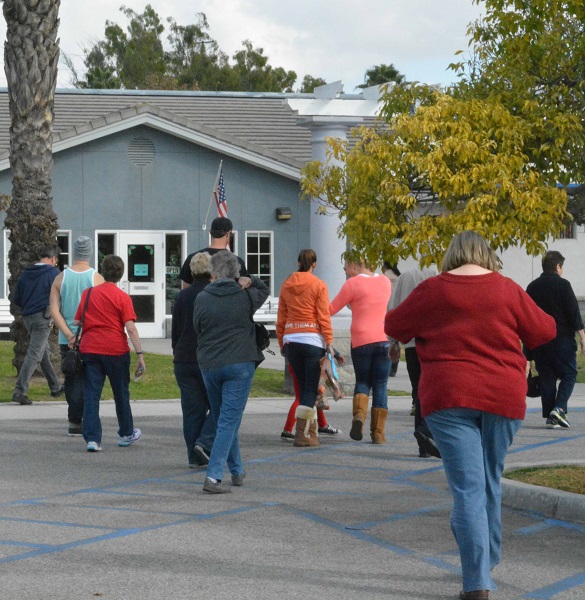 Later on in the Christmas season, Justin and his "Community Action Team" will bring the community together with a "Christmas Cookie Contest" and a visit to local animal shelters to bring cheer to the animals awaiting forever homes.  Justin's community spirit and loving heart are  two definite reasons for thankfulness in Long Beach–and if you'd like to volunteer to help C.A.T. with any upcoming events, they will definitely be thankful for your time.
In California in general, there always seems to be something interesting happening.  I'm thankful to be within a day's travel to San Francisco, with its quirky, unique events. 
The Great Dickens Christmas Fair will forever and always be a favorite–and if you're in the Bay Area, you may be thankful to hear that they're open tomorrow, as well as weekends through December 19th.
Additional blessings?  Family and friends are a given, as is a special someone in my life.  (You know who you are, and you cook a mean Thanksgiving turkey.)   I'm thankful for the giving spirit of artisans like Paula Bennett, who continues to teach fiber arts to the next generation, free, through her nonprofit yes4arts.  I love getting to watch the sun rise over palm trees and not having to worry that it may snow and we'll have to shovel before work.  And I love the spirit of indomitable writers and artists on whom I frequently report in this blog–who may have faced incredible challenges but remain positive and inspiring.
Happy Thanksgiving, 2016!  Now–what are you thankful for?