by Noella Noelophile®
"I thought you'd want to know.   Jim passed away yesterday."
The Facebook message was from a friend I've known since grammar-school days.  It wasn't a surprise.  But it was still a shock.
I last saw Pastor Jim when I was seventeen.  In his early thirties, he'd been the pastor of our small-town church for about seven years.  My family lived next door to the parsonage, so we saw him, his wife Karen and their four small children frequently.
What I remember best about Pastor Jim, is his sense of fun, and his effortless kindness.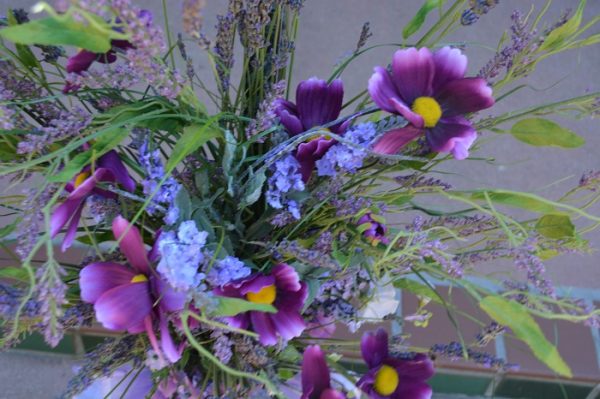 In the 1970s, the idea of a minister with imagination and a sense of humor still raised some eyebrows.  Pastor Jim could deliver a one-liner from the pulpit–in the middle of a well-thought-out sermon.   He obviously loved being a minister, and serving his family and his congregation.  But he seemed to see no need to be stuffy about it.
During a church trip, Pastor Jim stepped to the front of the bus to give the congregation the day's agenda.   "We'll be arriving at about eleven," he said.  "You'll have about an hour to explore.  Then we'll meet back at the picnic area, and have grace before lunch."
"Who's she?" wisecracked one congregation member.
Without missing a beat, Pastor Jim quipped, "She's on the other bus!"
Once, when his five-year-old, Jeanie, fell and scraped her knee, she ran to her father.  "Wow, I felt everything shake when you fell, Jeanie.  You must have fallen hard," her dad said.  Wide-eyed, Jeanie forgot her tears and speculated on the impact she had made!
Pastor Jim carried everyday compassion with him.  One day, I was outside weeding our flower bed in midsummer.  In about five minutes, the mosquitoes had decided I looked tasty–and bit accordingly.  Pastor Jim came outside as I was scratching furiously–then headed back inside.  "Kar, we got any calamine lotion?"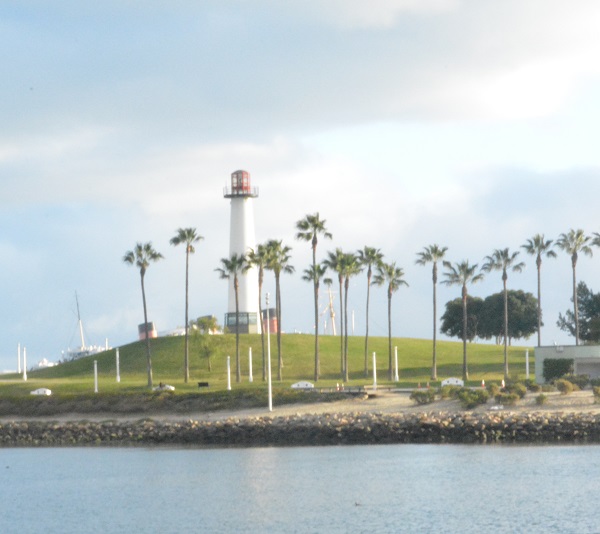 After receiving the Facebook message, I emailed some old pictures and favorite memories to my friend, who passed them on to Pastor Jim's family.  Later, she emailed me back that Karen had said, "Who knew that he/we made such an impression."
And, truthfully, at the time, I didn't realize that either.  As teenagers, we take so much for granted.   Pastor Jim, Karen and their family were a reality of daily life, and our neighbors. But in my memory, Pastor Jim will forever be in his thirties, smiling, making a gentle joke and effortlessly kind and comforting.
I wonder what indelible impressions the rest of us are making, day to day–without even realizing it.