by Noella Noelophile®

Saturday, local authors and butterflies. Summertime doesn't get a lot better than that..
Unless, of course, you throw in all kinds of activities for the whole family.  That includes  eighteen local authors exhibiting their work, crafts for the kids, two brand-new authors debuting their first books, handmade vendors AND a chance to help an excellent cause.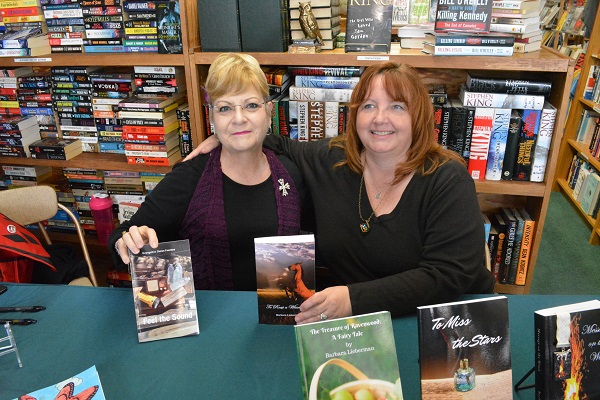 All this happens this Saturday, July 9th, at the Torrance Library, as gifted authors/creative entrepreneurs Barbara Austin Lieberman and Evangeline Duran Fuentes introduce their new books!   Their "Wag At the Moon Book Release Celebration" starts at 11 am, and goes on till 4 pm.    Additional authors and handmade crafts vendors will be on hand to help them celebrate Barb's new book Why Does the Moon Follow Me?, and Evangeline's new one, Waggles.
(Also worth a mention are gifted artists Jessica Johnson, of Jessie J Inspirations…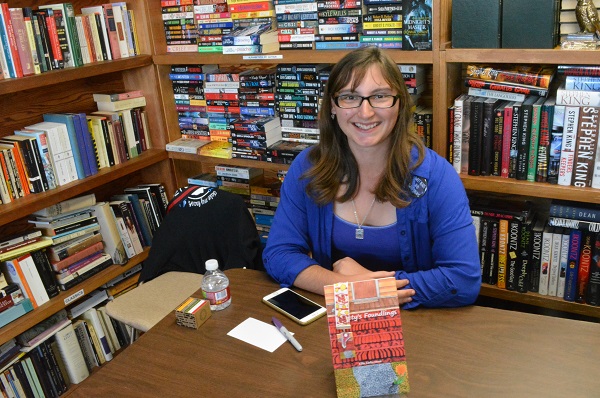 …and Ellie Lieberman, an excellent author in her own right.   Jessica and Ellie did the illustrations.)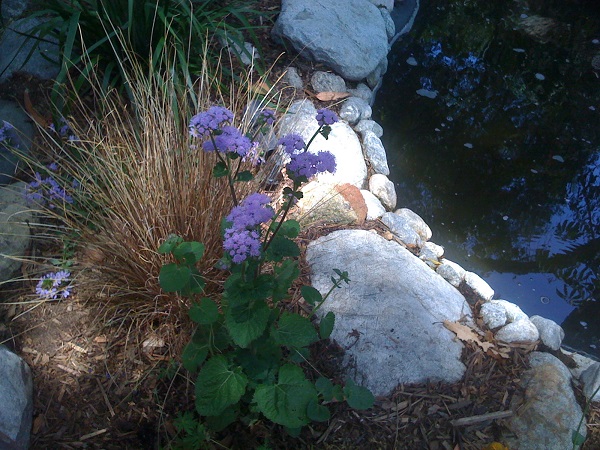 And…here's one more special feature.  You'll get to meet new first-time authors Robin Nieto and Elaine MacInnes as they introduce their brand-new book, Tales From Mema's Garden: Monarch Butterflies!   Rumor has it they'll have handmade butterfly "book swag" and seeds for growing a butterfly garden, available for purchase with their books.
Want more?   Okay.
There's going to be a kids' make-and-take crafts activity area, as well.   Authors on hand to showcase their books include Lucien F.A. Van Oosten (be sure to check out his art as well as his latest book, The Rescue!) and Stacie Turk, author of Macaroni and Cheese – Anthology.  In all, eighteen authors will be exhibiting their books, according to the Macaroni and Cheese Facebook page.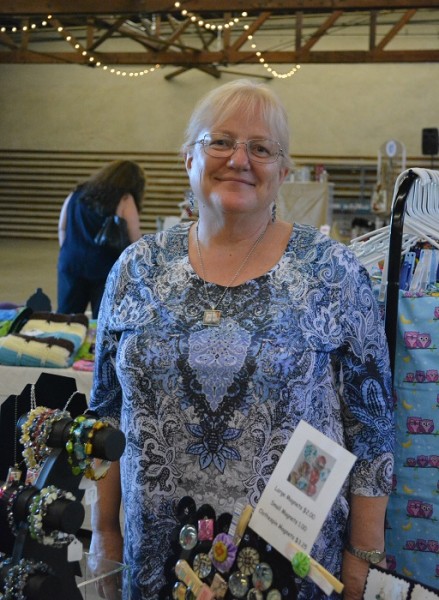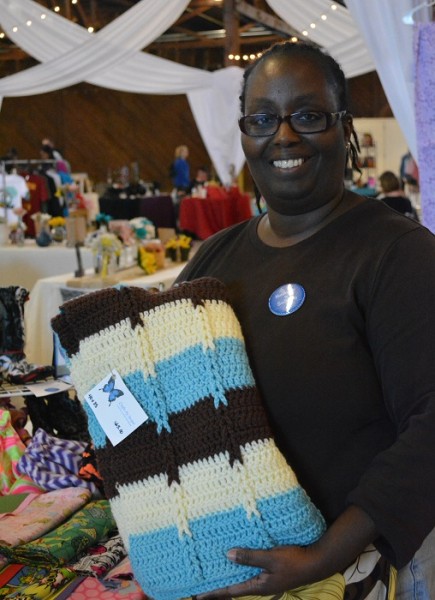 Plus some very cool items from "artrepreneurs" including Mary Anne St. John of Mer's Obsessions (I love her handmade earrings especially!), Krys Kyle of Fun With Pretend and Jacqui Demyers of Crafts By Jacqui!
And remember how you first discovered books and reading?   You'll get a chance to give that same gift to another child.  You can purchase one or more of these authors' books and donate them onsite to Reading Is Fundamental–and help some other kids find their wings!
The "Wag at the Moon Book Release Celebration" happens Saturday, July 9th at Torrance Public Library, 3301 Torrance Boulevard, east of Madrona, from 11 am to 4 pm.  Admission is free, and you're invited to bring the family and come have a great time finding new favorite books!